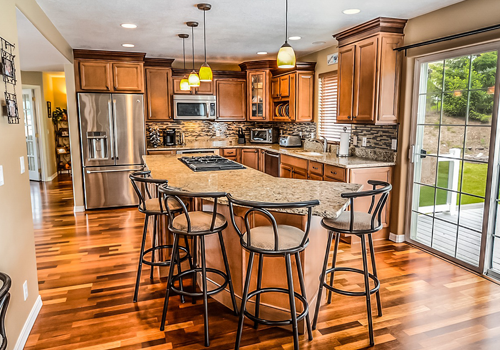 LOOKING TO SELL YOUR HOME FAST?
Selling your home can be a long and tedious process and before you begin it's important that you determine if you are ready to sell. At this point it's helpful to meet with a licensed real estate professional who can help you to understand the current market, determine your home's market value, and then help you attract potential buyers.
WE KNOW THE LOCAL MARKET...WE CAN HELP
When searching for a home, a real estate professional can help you throughout the process by showing you properties in your preferred community, answering any questions you have, helping you with paperwork, and of course helping you to negotiate an offer when you choose a home. When going through this very important process, it's important to work with a real estate expert you can trust.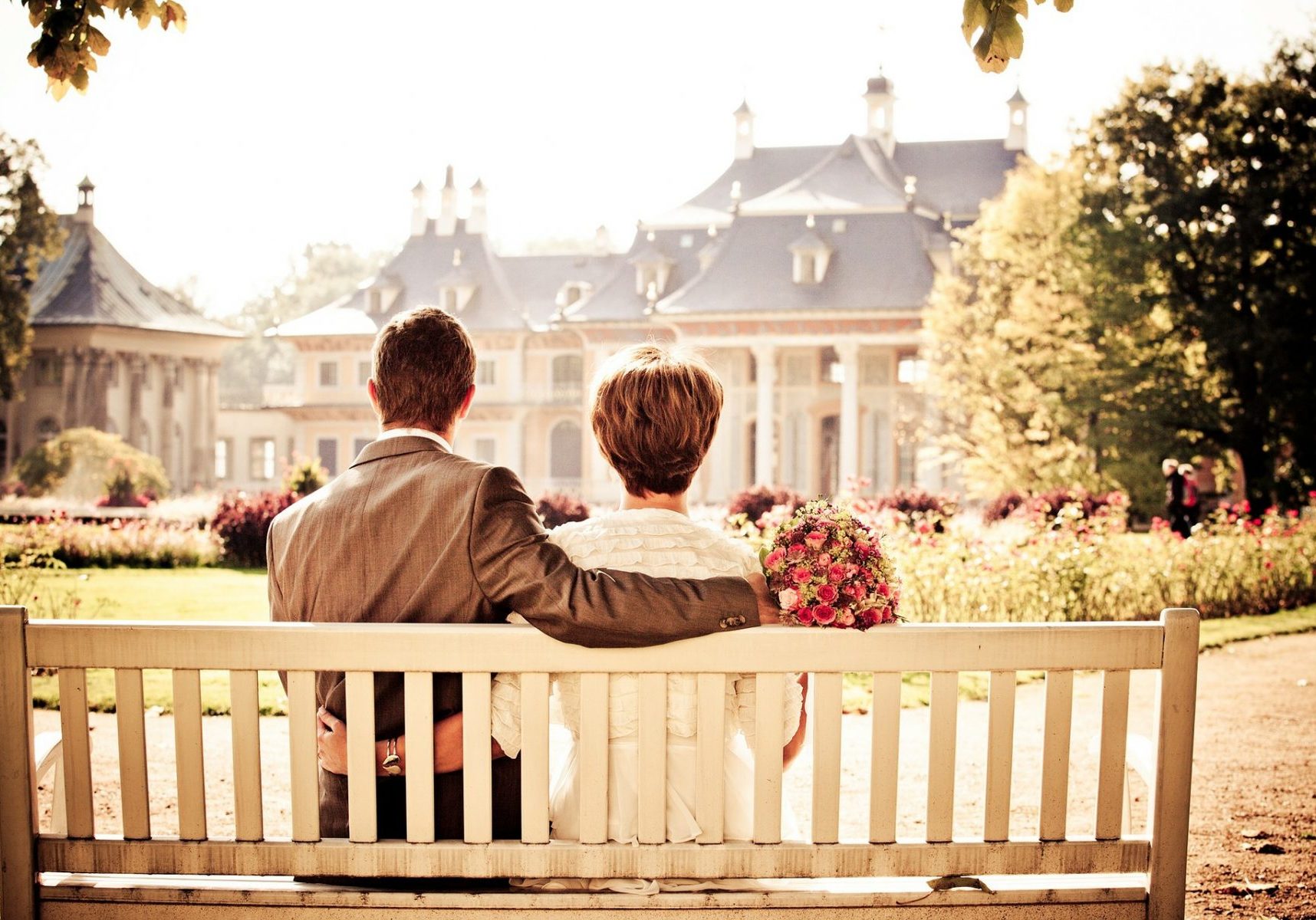 Contact Us Today at 303-555-3535
Get All of Your Real Estate Questions Answered Here...